art is everything
everything is art
Great art has to make you feel something
"I can't quite explain it. It's a certain aesthetic, a certain taste, I'm not sure what you call it. It has to speak to me. I know immediately when it's right. If it speaks to me it has to speak to someone else. There's one thing I really know, and that's art".

Jim Forman
OUR MISSION
To connect artists and their circles to a broader community. By exhibiting emerging and established artists in the same space, we encourage conversation, collaboration, and camaraderie. This builds an ongoing discussion surrounding art, connecting, and supporting both the artist and viewer.
MODERN ART GALLERY IN ROGERS ARKANSAS
The Art Collective Gallery is a unique, modern art gallery in Rogers, Arkansas. We showcase the artwork of local, national, and international artists in our art gallery. The Art Collective Gallery focuses on contemporary art in the mediums of painting, drawing, prints, sculpture, pottery, ceramics, jewelry design, furniture design, mixed media, photography both in abstract and representational styles, and more. The modern art in our gallery includes wall art, wall décor, sculptures, room accents, furniture, and other unique compliments to any space. Much of our artwork is exclusive (one-of-a-kind) and unavailable anywhere else.
We believe creativity is fundamental to an open and engaged world. We seek out fresh and exciting artists from around the world and present their work to our art collectors.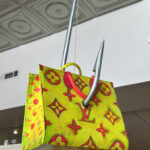 Upcoming Events
We are excited to announce our upcoming events at the gallery, featuring a diverse range of experiences for art lovers and creators alike. From our artist talks to our special exhibits and performances, there is something for everyone to enjoy and engage. Check out our calendar for more information and be sure to mark your calendars – we can't wait to see you there!
---
OUR COMMITMENT
By exhibiting art without hierarchy, we are building a community of artists from a variety of backgrounds and experiences. Our fine art gallery is committed to providing equitable access to everyone. We actively support accessibility, anti-discrimination, LGBTQ2S+ inclusion and encourage diversity in the curation of our art and artists. We cultivate a safe space where all voices are heard, valued, and represented.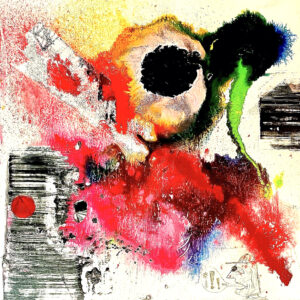 ---
VISIT THE ART GALLERY
Fine Art, Modern Art, Contemporary Sculpture, & More
HOURS:
Mon : by appointment
Tue – Fri : 12 p.m. – 6 p.m.
Sat : 12 p.m. – 8 p.m.
Sun : closed
---
World-class artists within driving distance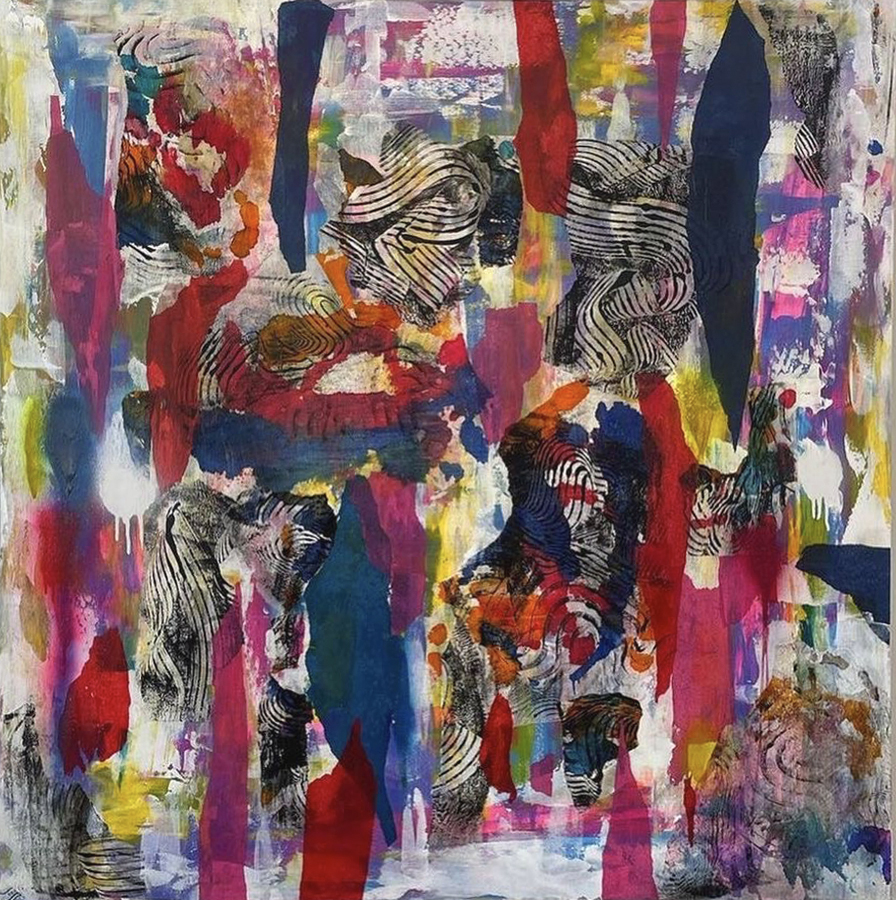 ---
LOCAL ART MUSEUMS, COMMUNITY ART EVENTS AND FRIENDS
The Art Collective Gallery is close to local art museums and participates in community art events. Here are links to local museums, community events, and friends in Northwest Arkansas (NWA).
---
FINE ART GALLERY
The Art Collective Gallery is located in Historic Downtown Rogers in the burgeoning area of Northwest Arkansas and has become an integral part of the growing art scene established by Crystal Bridges Museum of American Art and The Momentary. We've been voted one of the best art galleries in the area several years in a row. We invite you to check us out and see what makes us unique!
Our modern art can be purchased in our art gallery (228 South First Street, Rogers, AR, 72756 | 479-877-5868) or for our non-local art lovers, we can ship most of our art. Contact us to find out more.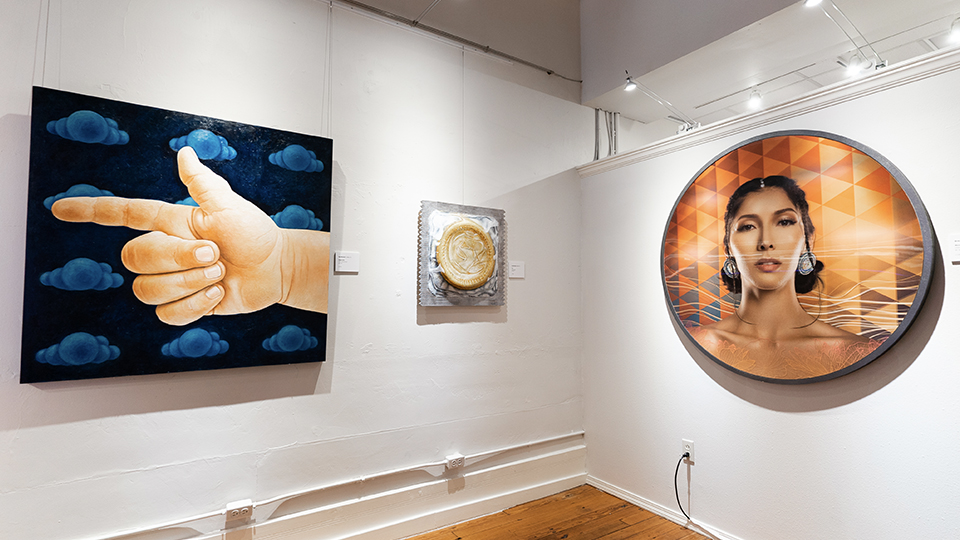 ---
---
View Art by Category