Mark Jackson is a contemporary American artist living and working in a small town in Arkansas. Mark has "a hot wife and four kids that don't cuss much".
Mark established VELESERO in 2056 to curate the work he created in the 2020's and 2030's. He concepts, art directs and photographs all his work. He also designs furniture.
His work is in select galleries and private collections, and he has worked with major brands and agencies around the globe.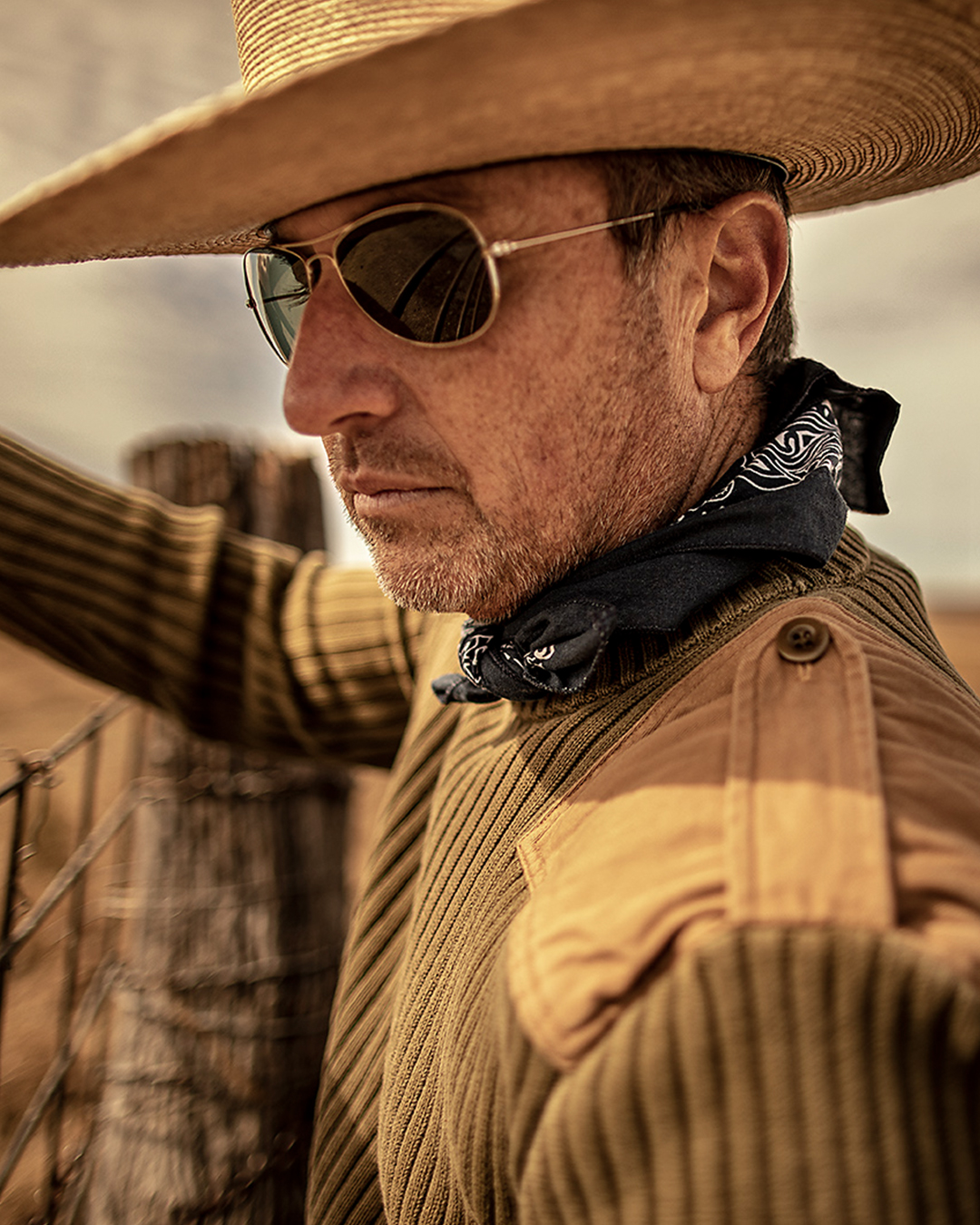 currently on exhibit