The Art Collective Gallery is a modern art gallery in Rogers, Arkansas. We feature local, national, and international artists. To order, visit our gallery, complete the form below, or call us.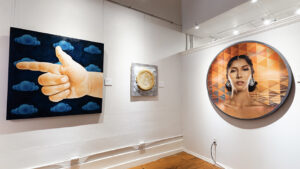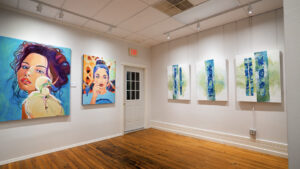 Location & Hours
228 South First St
Rogers, AR, 72756, US
Mon : by appointment
Tue – Fri : 12 p.m. – 6 p.m.
Sat : 12 p.m. – 8 p.m.
Sun : closed
For more information, feel free to give us a call at 479.877.5868, email us at info@artcollectivegallery.com or use the contact form.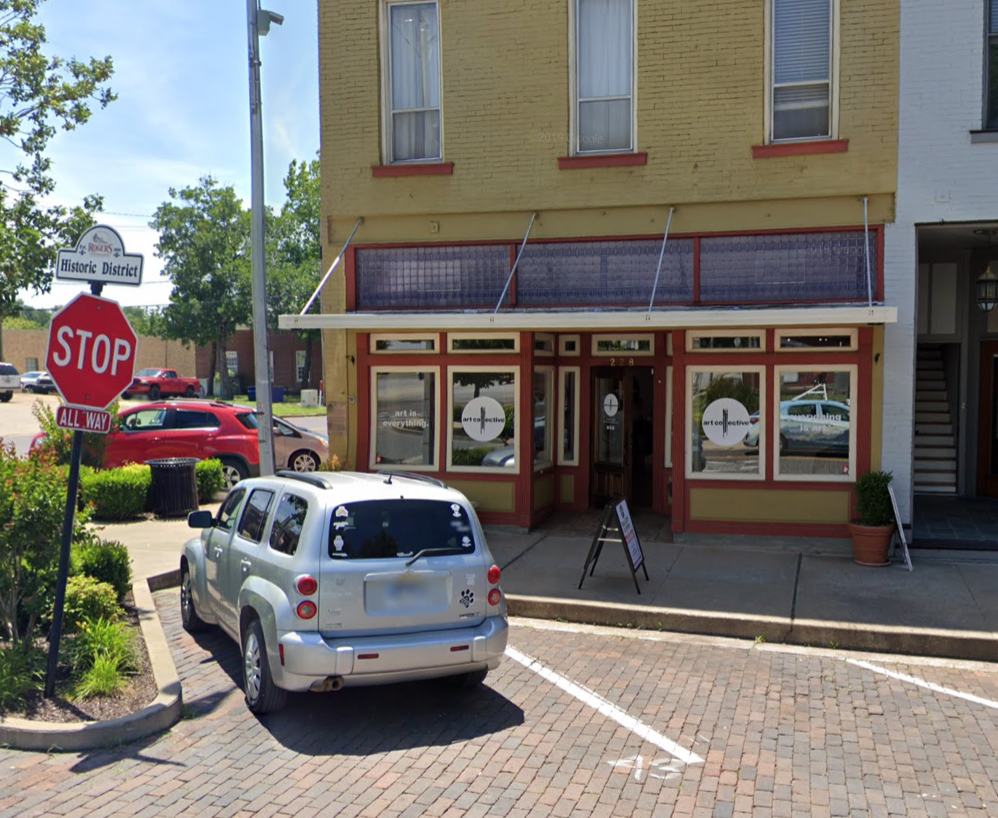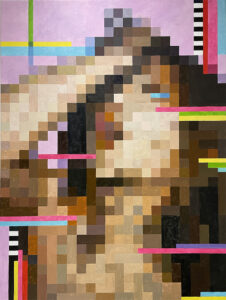 Follow Us on Social Media!
---