Welcome to our gallery's featured modern and contemporary artists. We showcase some of the most talented and innovative creators in the art world today. Our carefully curated selection of artists represents a diverse range of styles, techniques, and perspectives, ensuring that there is something here for everyone to appreciate and enjoy.
From the vibrant, expressive brushstrokes of our abstract painters to intricate, detailed sculptures of our contemporary artists, every piece in this collection is a testament to the power of human creativity and imagination. We are honored to present these works to you, and we hope that they inspire you to see the world in new and exciting ways. Whether you are a seasoned collector or a curious newcomer to the art scene, we are confident that you will find something here that captures your imagination and sparks your passion for the arts.
---
Visit Our Gallery:
---
Art is Everything | Everything is Art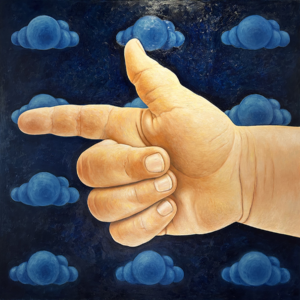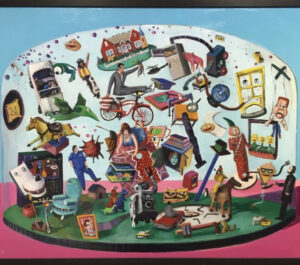 ---
---
The Art Collective is a modern gallery in Rogers, Arkansas. We serve the local community through our modern art gallery but also our sell unique artworks to art lovers across the country. We feature artists from Arkansas, across the United States, and Internationally. We offer art in many forms and styles to fit your style and space.
---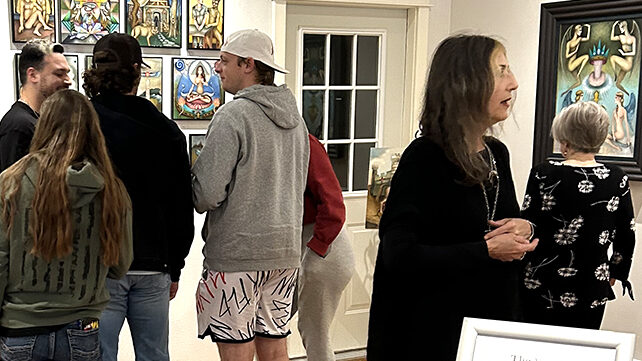 View Artists by Category: