Shabana Kauser creates contemporary realistic oil paintings that are influenced by her shared experiences as the daughter of Pakistani immigrants, and as an immigrant to the United States. Her paintings of with traditional fabrics and jewelry, explore memories of cultural, social, and economic transition. Throughout her childhood, her mother used the skills she learned in her family home in Pakistan and applied that to create a business in the UK. Yards of traditional South Asian fabric would be dropped off to the home, and Shabana's mother would create traditional 'shalwaar Kameez' (tunic top, pant and dupatta) for the South Asian Community. The traditional 'dupatta' (scarf) is interwoven throughout many of her works.
Shabana was born and lived in the UK for almost 30 years. She lived in Central London, where she achieved her degrees, a BSc in Business IT and a MSc in Information Management. She worked in the corporate world before her husband was presented with a work opportunity in the US. In 2008, Shabana moved from Central London UK, to the US, and settled in Fayetteville Arkansas. Through the frustrating immigration laws, and while being unable to legally work for 7 years, she discovered her love for creating. This journey opened up a new way to connect with people and share her story.
In 2017 she formally introduced her work and enjoyed her very first Exhibit, in Downtown Rogers AR. Since then, Shabana has enjoyed successful Gallery and Museum exhibits throughout the US. Some notable exhibitions include, 21c Museum, a Solo exhibition at Fort Smith Regional Art Museum and Baker University in Kansas, she has been contracted by museums for a number of projects. Shabana attended the University of Arts London, St. Martin's College in the UK, and also completed the Artist Inc program that is organized by the Mid-American Arts Alliance. In 2022 she became a US Citizen and she was appointed as a board council member the Walton Arts Center. Shabana was awarded an artist residency from January – March 2023, in partnership with the Tyson Family Foundation and The Medium in Downtown Springdale. She is represented by The Art Collective Gallery in Rogers AR.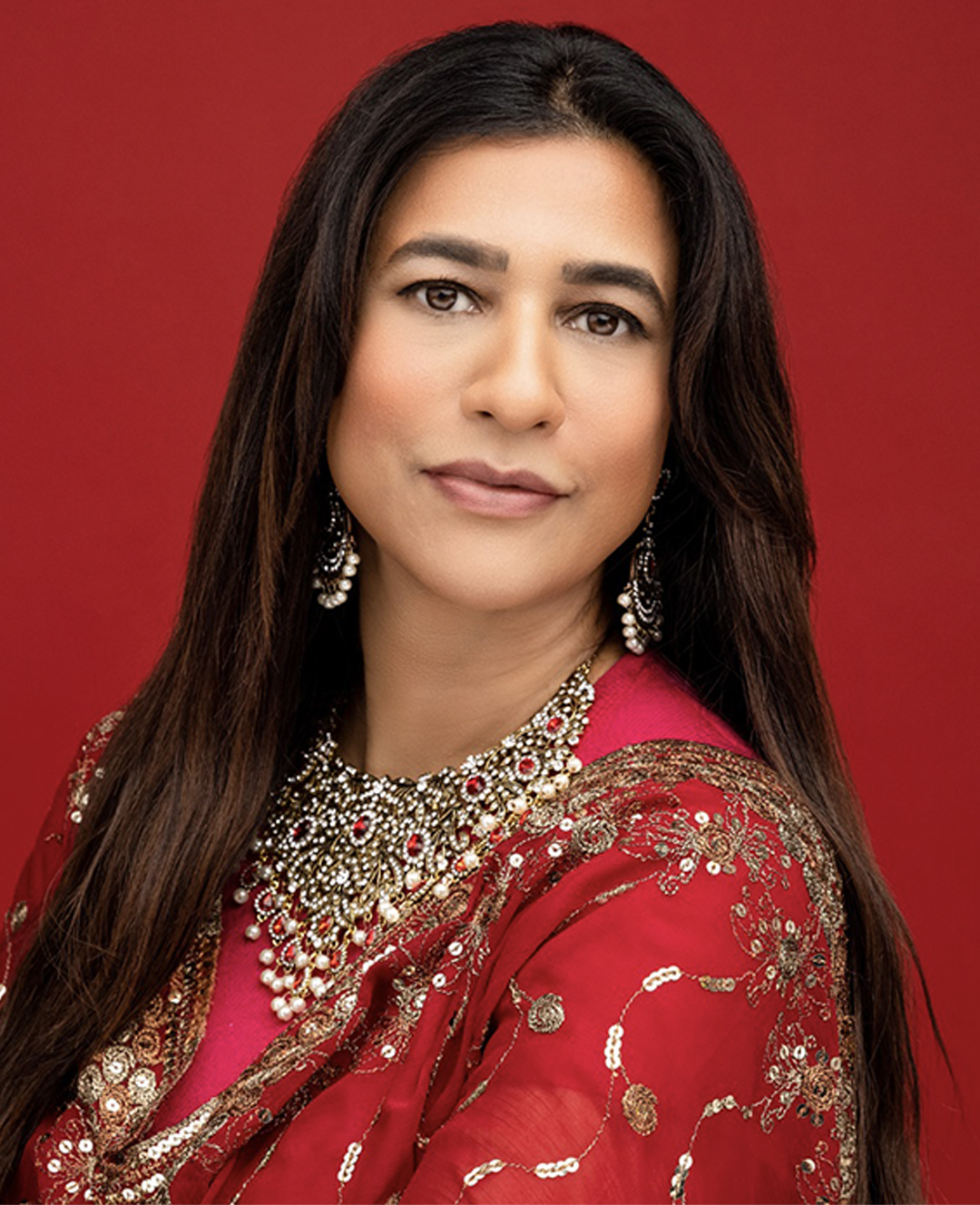 currently on exhibit
If you have any questions, please feel free to contact us.