Kendall Schulz began pursuing art as a hobby while working as an accountant in Chicago.
Inspired by the patterns and colors in quilts and Native American trade blankets, Kendall builds up multiple layers in her linear-driven paintings.
Her work has been shown at Philbrook Festival (Tulsa), Paseo Art Space SmART Show (OKC) and Individual Artists of Oklahoma (OKC).
Originally from Sapulpa, Kendall is a stay-at-home mom in Edmond. Driven by the opportunity to give back, all of the artist's proceeds are being donated to Positive Tomorrows in Oklahoma City, Oklahoma's only elementary school specifically for homeless children.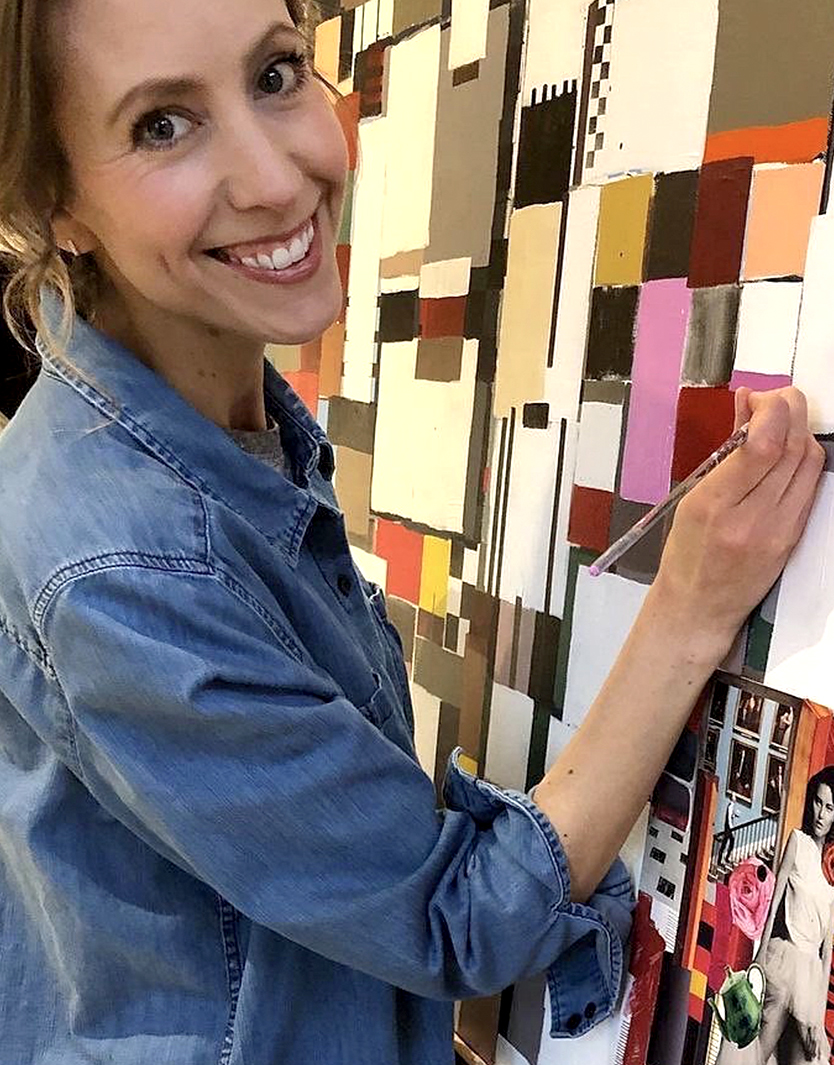 currently on exhibit
If you have any questions, please feel free to contact us.