Ellen Macioce is from W. Hartford, Connecticut. She started painting at 8 years old. At 11 years old she won her first award from the "ABC's of Industry" for Orange Crush soda. She studied various forms of art and attended the Art Institute of Fort Lauderdale. After a long break she resumed painting and landed in Caesarea Gallery in Boca Raton, Florida. That was the start of her career. She proceeded to win awards, her art was published in various publications including "Art Takes Miami 2013" and has exhibited in "Art in public Places"
Ellen has lived in multiple states in the U.S. and landed in Eureka Springs, Arkansas in 2020. She now calls Arkansas home.
As Frida Kahlo has stated "I paint flowers so they will not die". Ellen states that "she is in awe of textures, colors and the magic of nature". She focus's on lights and shadows so the viewer can enjoy the magic of what our universe has blessed us with.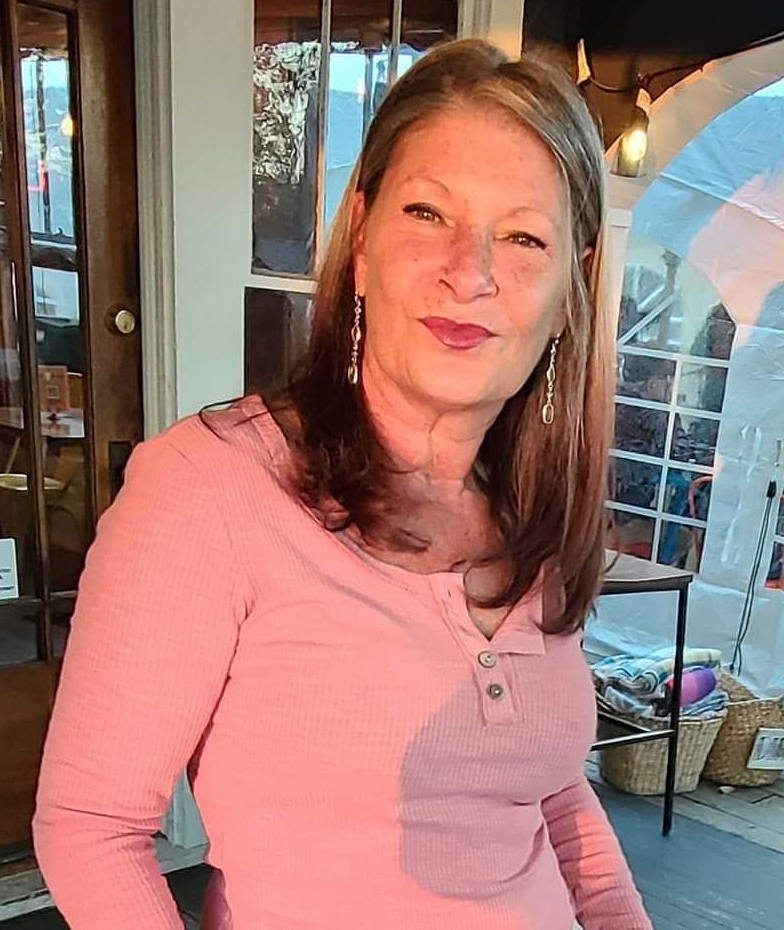 currently on exhibit
If you have any questions, please feel free to contact us.