"I am often inspired by what I find. Each piece of metal has the potential to become something more than what it is when combined with other pieces of metal. I want you to see the whole object first before noticing that it is made out of shovels and posthole diggers.
"Once at a garage sale in my neighborhood, I asked the seller if he had any pieces of old metal for my sculptures. He went and found two pickaxe heads. As he handed them to me, he told me that they belonged to his grandfather. One was for picking silver and the other for picking gold. At the same time he was saying this, it was like my brain split. Almost instantly I knew that I would make a pterodactyl head out of pickaxes. In my mind, I saw what the wings, body, and tail would be made of.
"I am not looking into making beautiful things. Sometimes being a found object metal artist is real close to being a hoarder, as every piece of metal has potential. I just want to make people smile knowing that when they look at my work, they see that things are not always what they appear to be."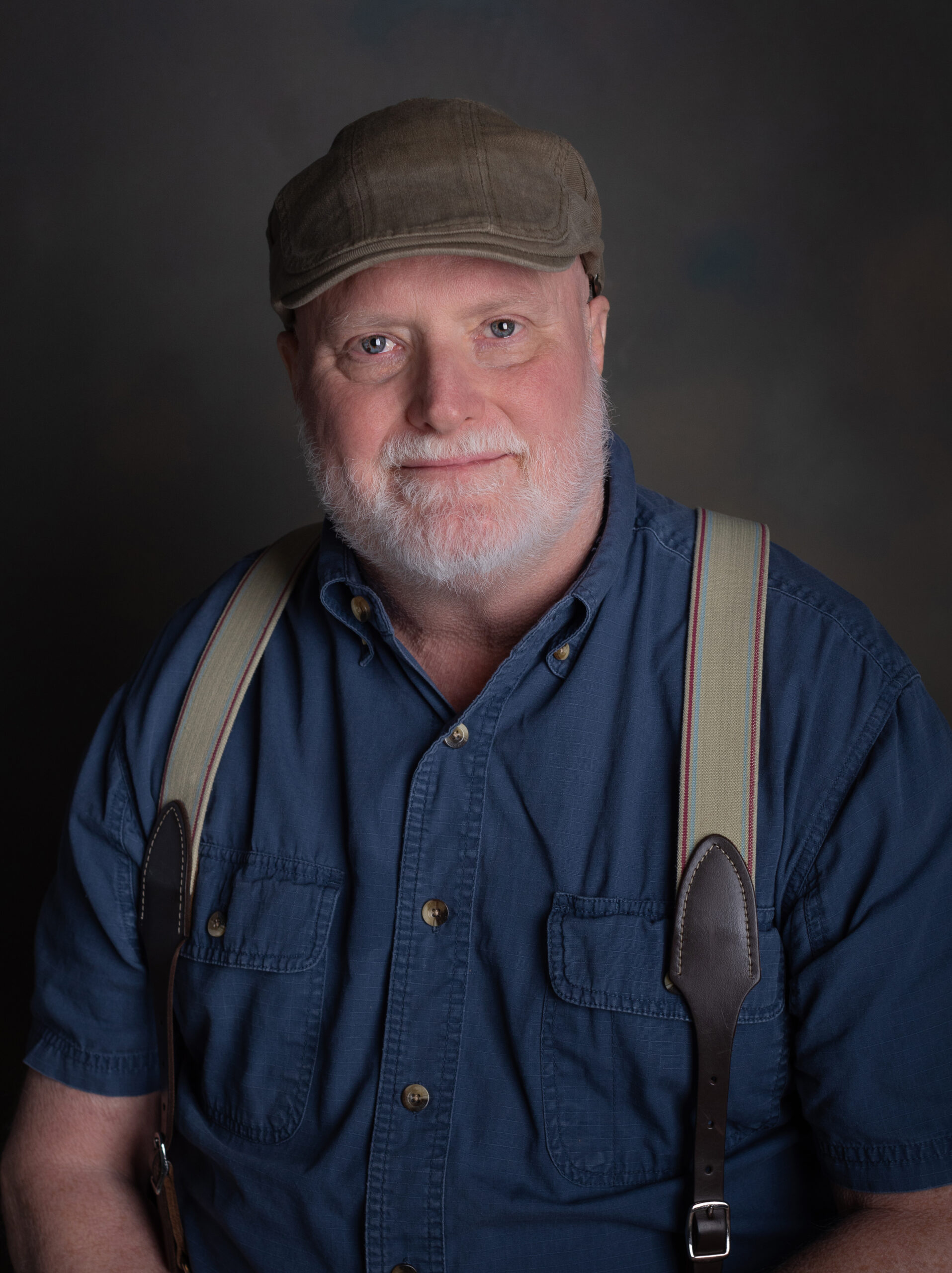 currently on exhibit
If you have any questions, please feel free to contact us.