My name is Aleksandr A Rayevskiy, though most people equate my work with my artist name: TigerSasha. I'm a Russian-born American artist from Novorossiysk, and currently reside in Northwest, Arkansas, where I've been active in the arts community as a muralist since 2013. My work often reflects my Russian background and the country's culture (most notably in the form of Matryoshka dolls), amalgamated with pop culture, anime, cars, and music; it explores the varying relationships between these elements, all of which infused with bright colors and my signature Bubbles.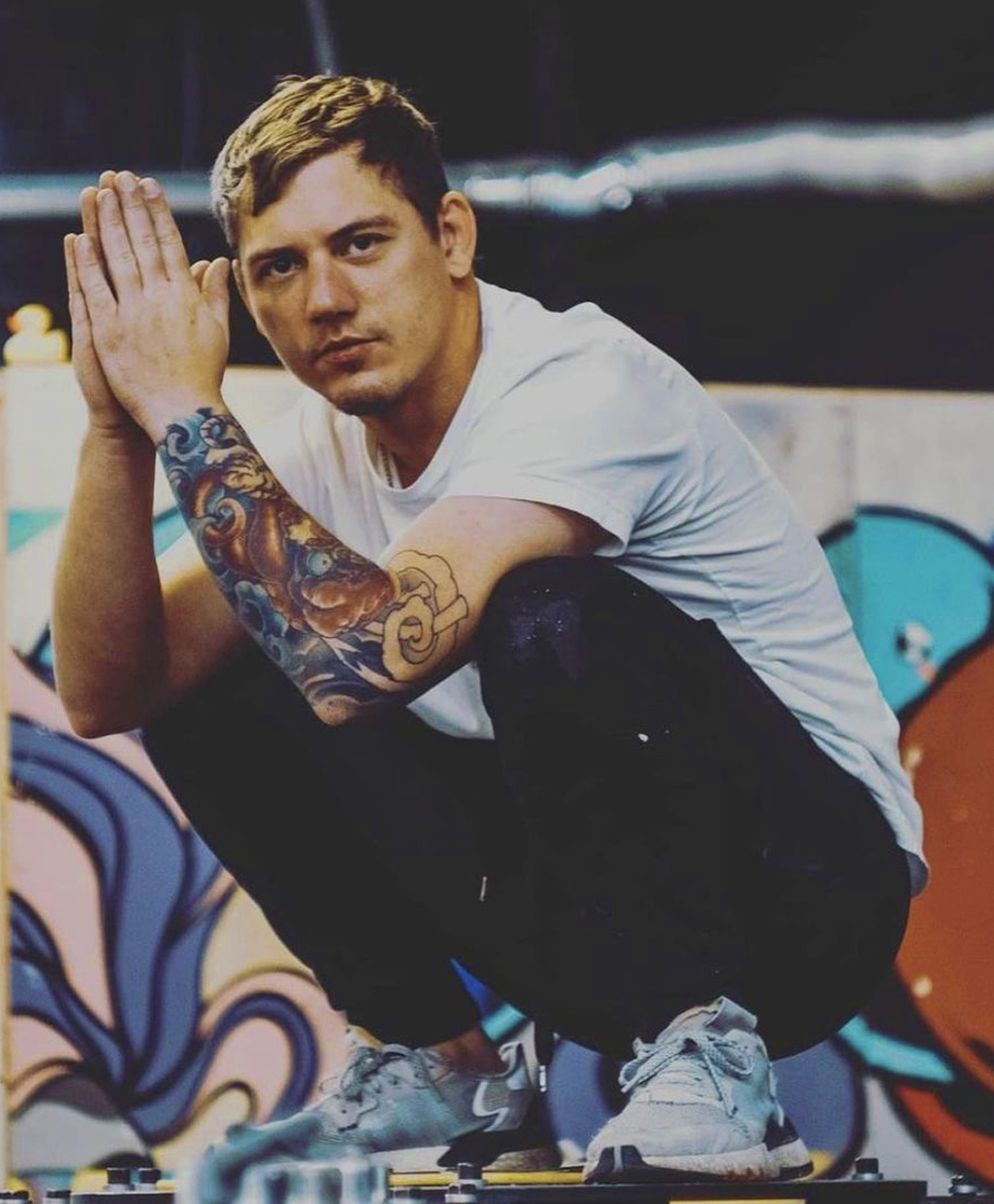 currently on exhibit
If you have any questions, please feel free to contact us.