Robin Maria Pedrero creates with skillful use of color and texture to bring to life unique works of art. An award-winning artist, her work appears in museum permanent collections in Florida and Greece as well as corporate collections, publications, and film.
Her first solo museum exhibition took place at the Orlando Museum of Art followed by the Lake County Museum of Art in Florida. She is an elected signature member of the Pastel Society of America, and in 2012, was awarded Best Artist in Florida by Baterbys' Art Auction Gallery. Pedrero is listed in Florida International Magazine's Florida Artists Hall of Fame, and she won an international wine label contest with her art featured on a limited-edition Artiste Wine label in California.
Pedrero's artwork has been selected by Tamara Day for Bargain Mansions and featured on HGTV and Magnolia Network. Her work has been collected around the world in several countries. 
Currently, Pedrero creates from her studio at Millhouse in the Cotton Mill in McKinney Texas.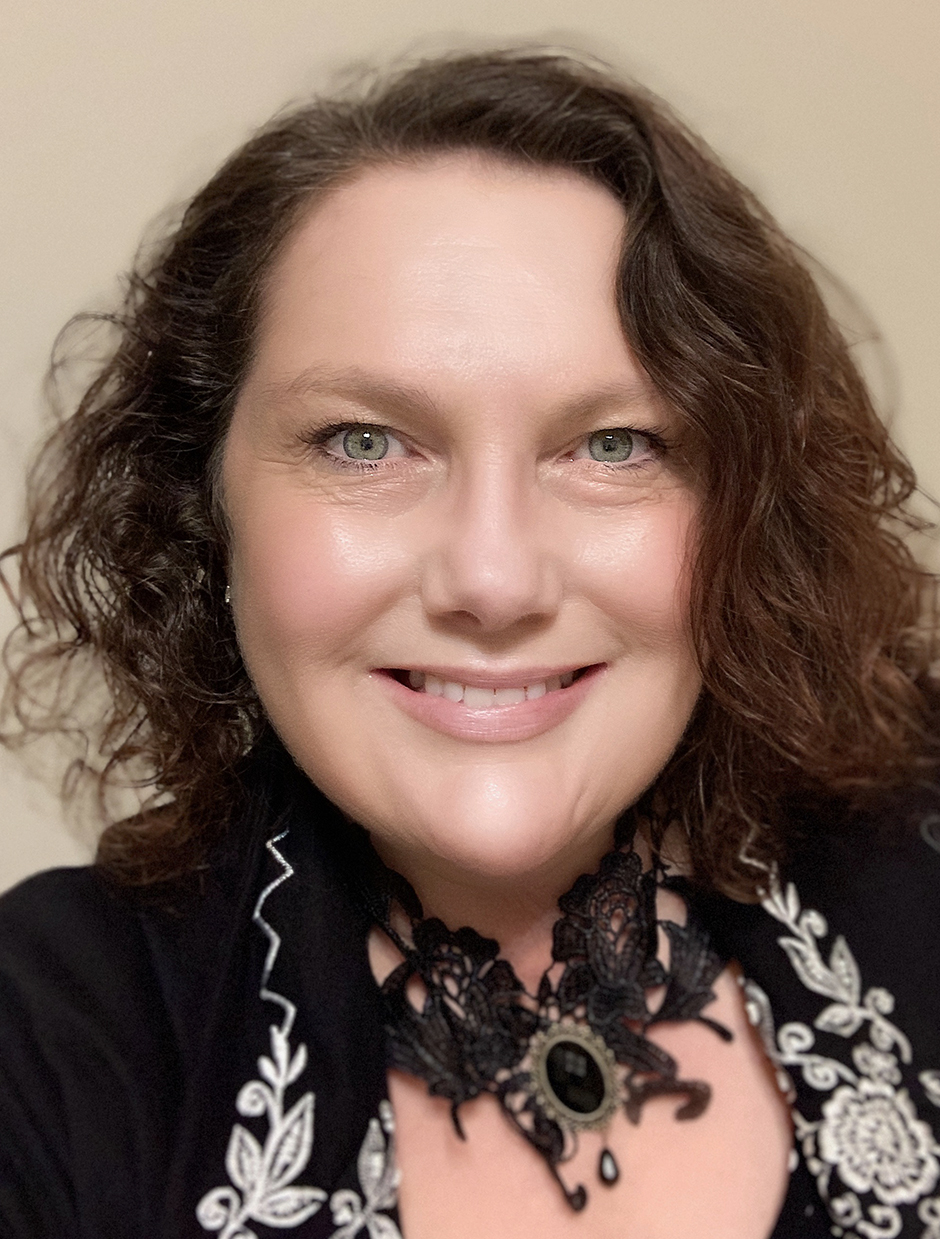 currently on exhibit
If you have any questions, please feel free to contact us.