Norman's work can clearly be described as daring, bold, and immensely laborious. While most pieces take months to complete, some work has taken over 9 years to rise from the shop. Friar's average annual production of 10 pieces demonstrates few limits in the size, scope, complexity, and success of his projects. Often referring to himself as a student, it is purely an understatement of an altruist leader.
While his success has been large, he prefers to keep a smaller stature than the works he creates. Norm wants the focus to be on creation rather than the creator. Declining invitations for recognition and somewhat reluctant to speak to us about his success, he prefers the private and stress-free life of a simple man's stature. His mindset is to reduce the influence of the public's expectations.
Norman's inspiration is purely to follow the course of his imagination. With no formal training or mentors that influence his work, he feels that an analogy to cooking fits his methodology; As for his style, we've found it consistently over the top, impressive, if not closer to mind-blowing.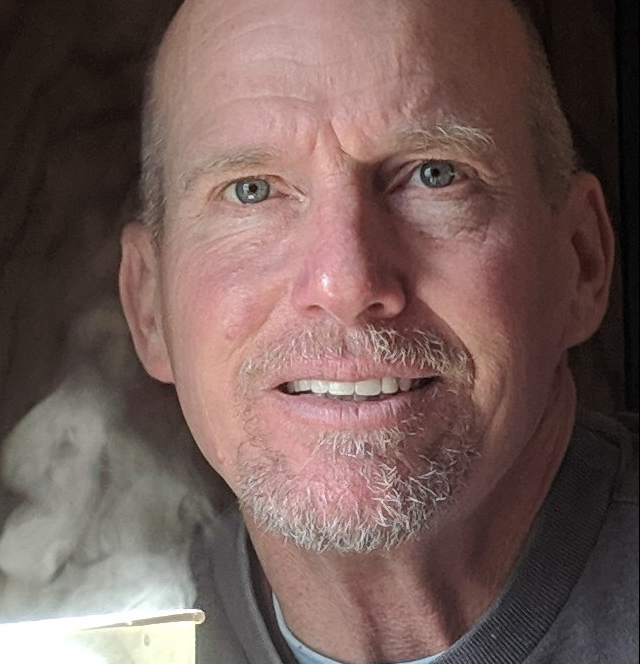 currently on exhibit
If you have any questions, please feel free to contact us.