Working in traditional oil on canvas, I paint figurative pieces that blend realism with contemporary elements and clean lines. Fascinated by the human form and influenced by a graphic design background, I strive to create a sensual feeling and tone in a modern way.
I paint what gives me color in life. Through my figurative works, I create connections with each detail and discover more about the subject as well as myself. The sensual nature of my art stems from my personal interests and experiences, and become self-reflective moments that elevate virtues and vices in my own life. My goal is to bring the viewer with me on that journey.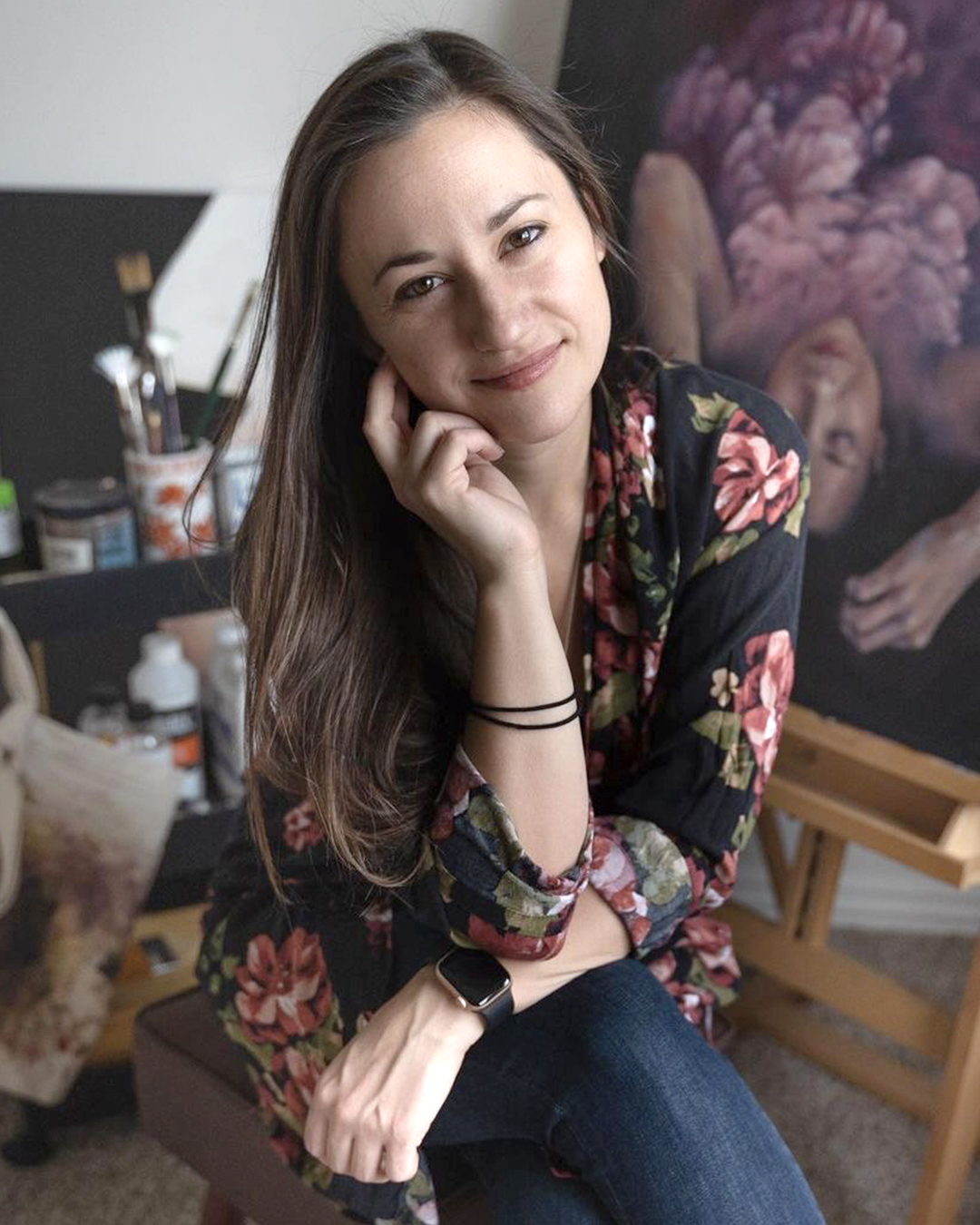 currently on exhibit
If you have any questions, please feel free to contact us.