Meikel Church is a North Little Rock, Arkansas based collage/mixed-media artist. Meikel began creating
visual art in 2013 primarily using collage as his medium of choice. Prior to 2013 Meikel's artistic outlet was
creative writing, and that storytelling is something that he continues to strive for in his collage work. Although Meikel considers his work to be auto-biographical, the story's he tells are human stories that hopefully allow viewers to see some of themselves and their own stories. Meikel uses a minimal approach leaving space to get in there move around, and discover something for yourself that wasn't initially intended. The beauty of collage is that every piece starts with an image, then builds, and changes until something that may seem hidden ultimately reveal itself.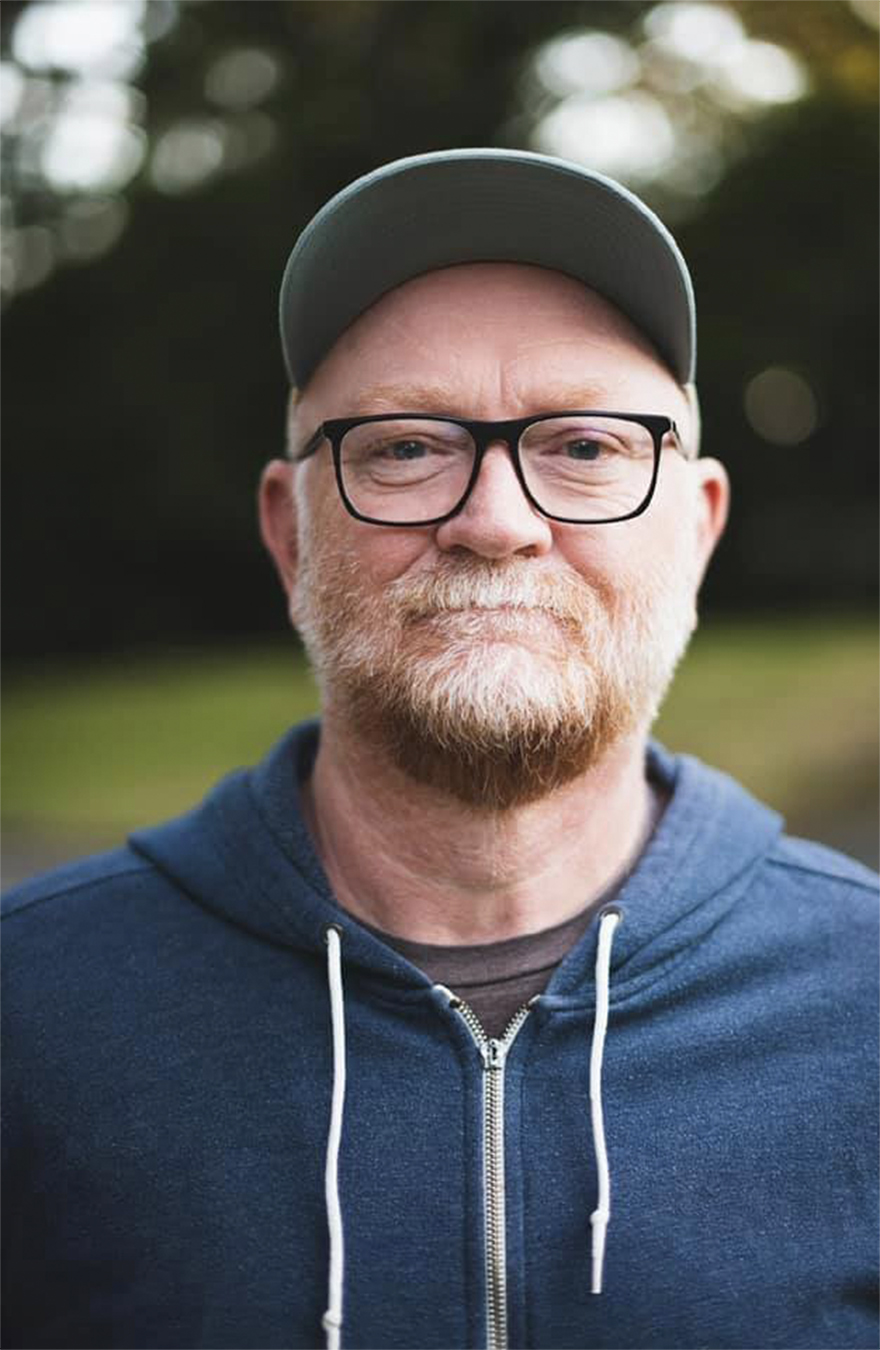 currently on exhibit
If you have any questions, please feel free to contact us.