Keya Tama Is a South African artists based in Los Angeles. He Has painted murals and shown with galleries around the world since the age of thirteen. His style can be described as ancient contemporary minimalism as his work aims to reunite old and new through contrasting yet unified iconography.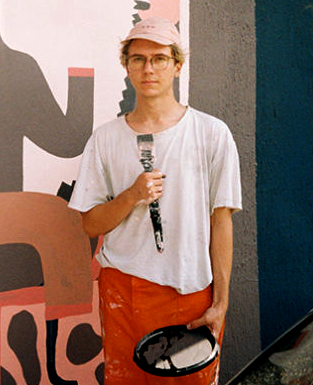 currently on exhibit
If you have any questions, please feel free to contact us.