Joseph Pauter is a contemporary expressionist artist born and raised in Chula Vista, California. Throughout his life he has faced many hardships that have all had a profound impact in the way he views the world. Through his early childhood as well as during his Naval service Joseph was sexually assaulted, in response to his assault he was kicked off the ship and left homeless through Virginia winter. As a result Joseph found himself stuck in depression and found himself anxious for many years. Through art Joseph has found a path to healing and shares his healing message in his work.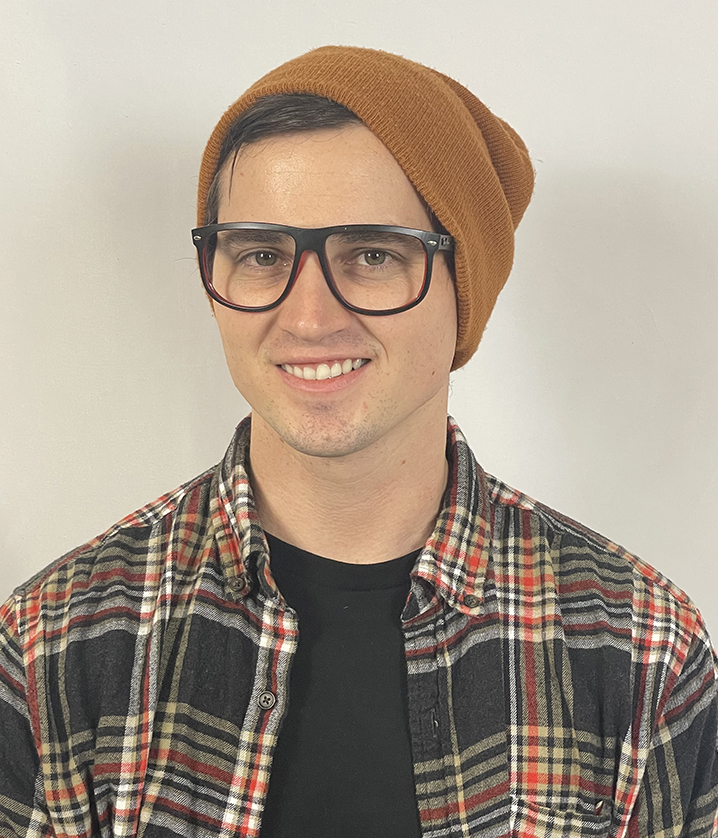 currently on exhibit
If you have any questions, please feel free to contact us.