Jonathan Eastman is a sculptor residing in Rogers, Arkansas.
Since 2014 he has been 3D printing and casting a variety of work from toys, to jewelry, to fine art.
Before getting his B.F.A. in Media Arts and Animation he was a classically trained artist and later a Navy Nuclear Machinist's Mate.
His goal is to elevate the perception of digital sculpture so that it is seen as a modern answer to an
ancient art form.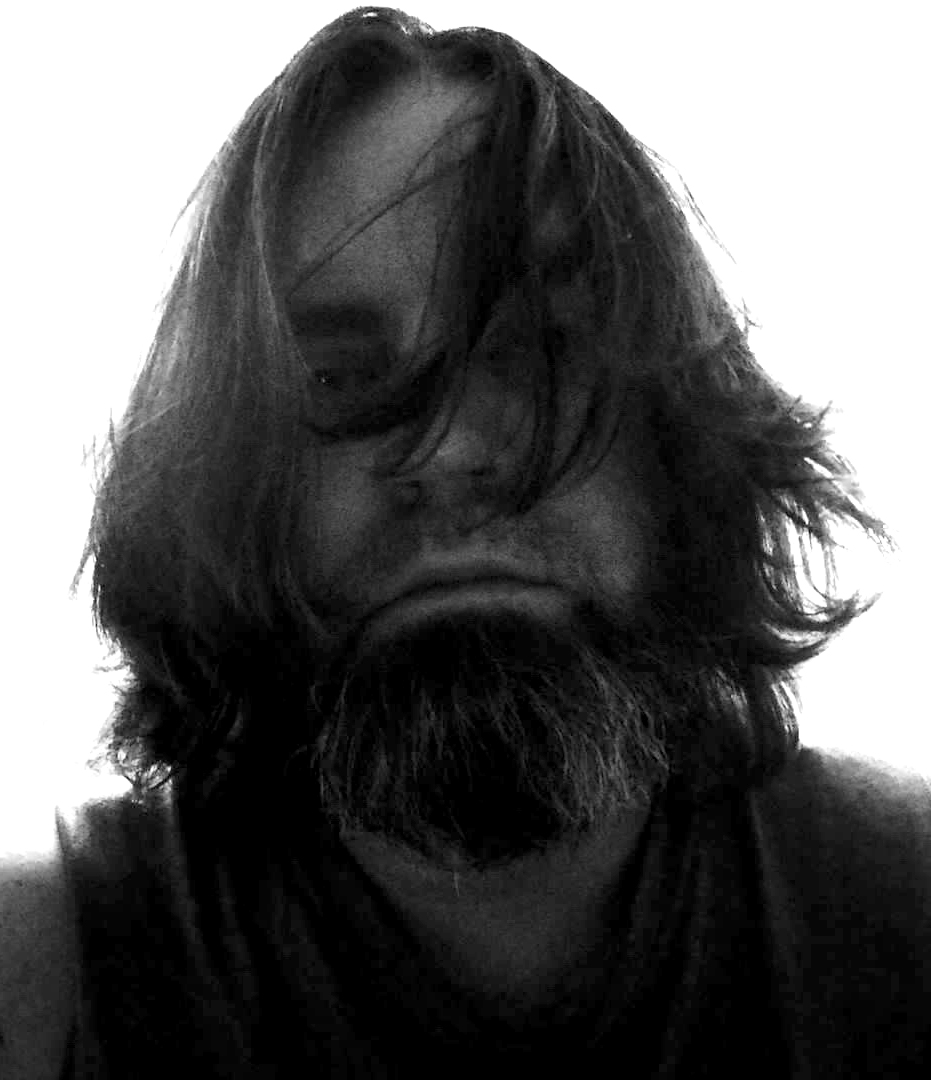 currently on exhibit
If you have any questions, please feel free to contact us.