Gary Johnson, a resident of Fayetteville, AR and self taught artist who, while living and working in the Pacific NW, developed his skills in watercolor painting by taking numerous classes and workshops in the areas he's lived in.
He was educated in engineering and business with both bachelors and master degrees and has traveled extensively through China as well as other Asian countries, Europe, and Australia. He's worked in many parts of the U. S. and Mexico and enjoys traveling to places unvisited to develop new ideas for paintings.
His works have been shown throughout the United States and Washington DC. Gary is a signature member of the South Carolina Water-media Society, the Mid Southern Watercolorists and the Watercolor USA Honor Society and is an associate member of the National Watercolor Society and the American Watercolor Society.
Gary was recently juried into the Watercolor USA Exhibition for the fourth year in a row in Springfield, MO where he won an Award of Excellence in 2020. He won the Bronze award in 2019's MSW exhibition in Little Rock and was just juried into the National Watercolor Society's 100th Open International Exhibition. He's previously shown in the Rocky Mountain National Watercolor Exhibition, the Signature Watercolor Exhibition in Fallbrook, CA, the Southwestern Watercolor Society, and the Georgia Watercolor Society's National Exhibition.
His painting interests are wide ranging from still life and flowers to landscapes, people, and abstract and his work ranges from small and large detailed studies to broad natural themes. Gary enjoys experimenting with color, texture, and subject and continues to develop his ever growing love of the media. His love for the medium of watercolor has led him to teach workshops related to his abstract process.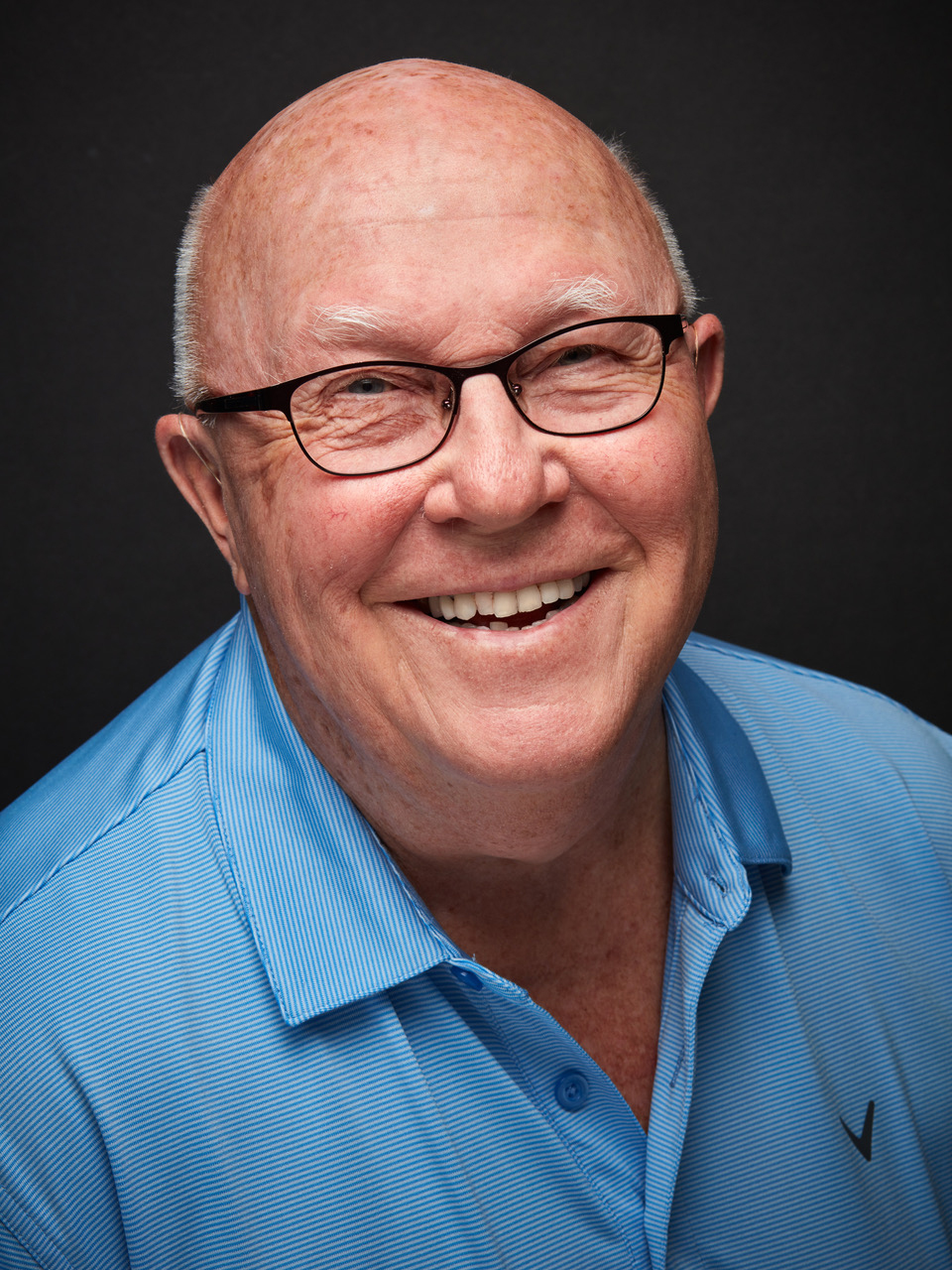 currently on exhibit
If you have any questions, please feel free to contact us.