Theodor Seuss Geisel, better known by his pen name Dr. Seuss, was a writer and cartoonist who published over 60 books. He published his first children's book, And to Think That I Saw It on Mulberry Street, under the name of Dr. Seuss in 1937.
Next came a string of bestsellers, including The Cat in the Hat and Green Eggs and Ham. His rhymes and characters are beloved by generations of fans.
In 1997, the Art of Dr. Seuss collection was launched. Today, limited-edition prints and sculptures of Geisel's artworks can be found at galleries alongside the works of Rembrandt, Pablo Picasso and Joan Miró. Sixteen of his books are on Publishers Weekly's list of the "100 Top-Selling Hardcover Children's Books of All-Time."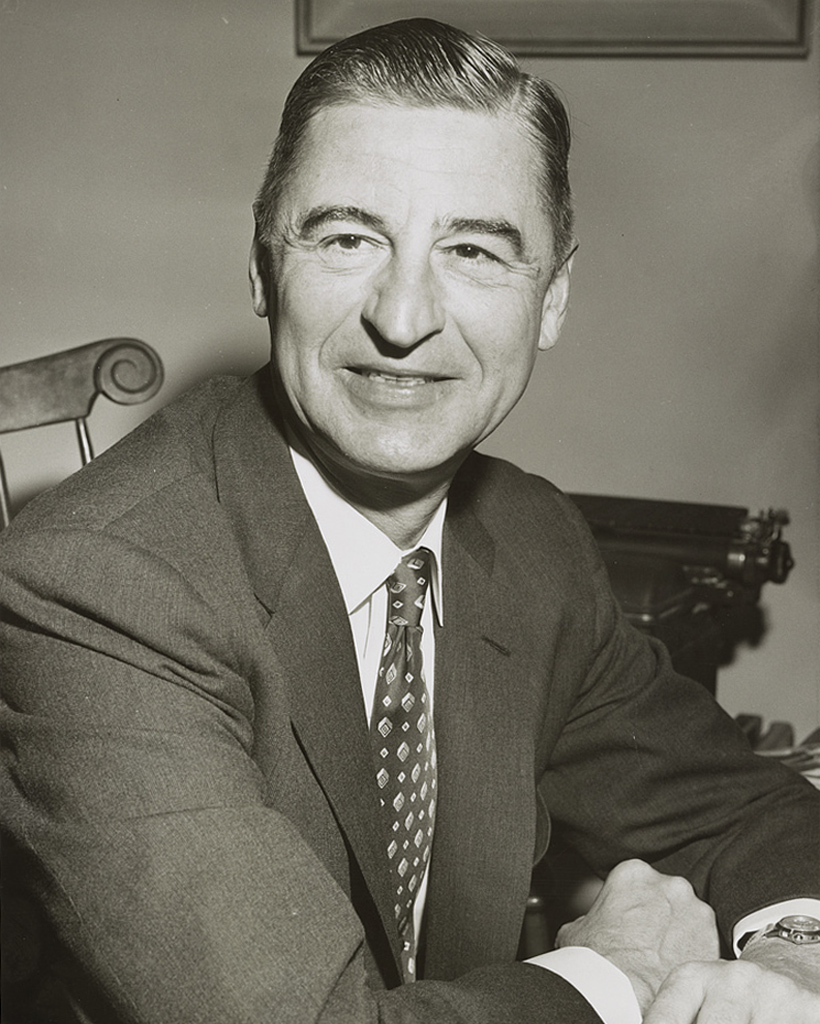 currently on exhibit
If you have any questions, please feel free to contact us.