RaRE Findings is inspired by the love of handmade, world travel, archeology, fine art, and storied histories.
The RaRE Findings jewelry collection is artisan crafted by our owner & designer Debra Koertge using a mix of genuine stones, gems, graded metals, and rare finds from all cultures. Each piece has a soulful beauty & character of its own.
Curated ancient, tribal, and artisan goods from around the world each express their own story. Just imagine the men & women who created each of these pieces and the lives touched throughout their journey.
Continue the journey & start your own adventure with RaRe Findings.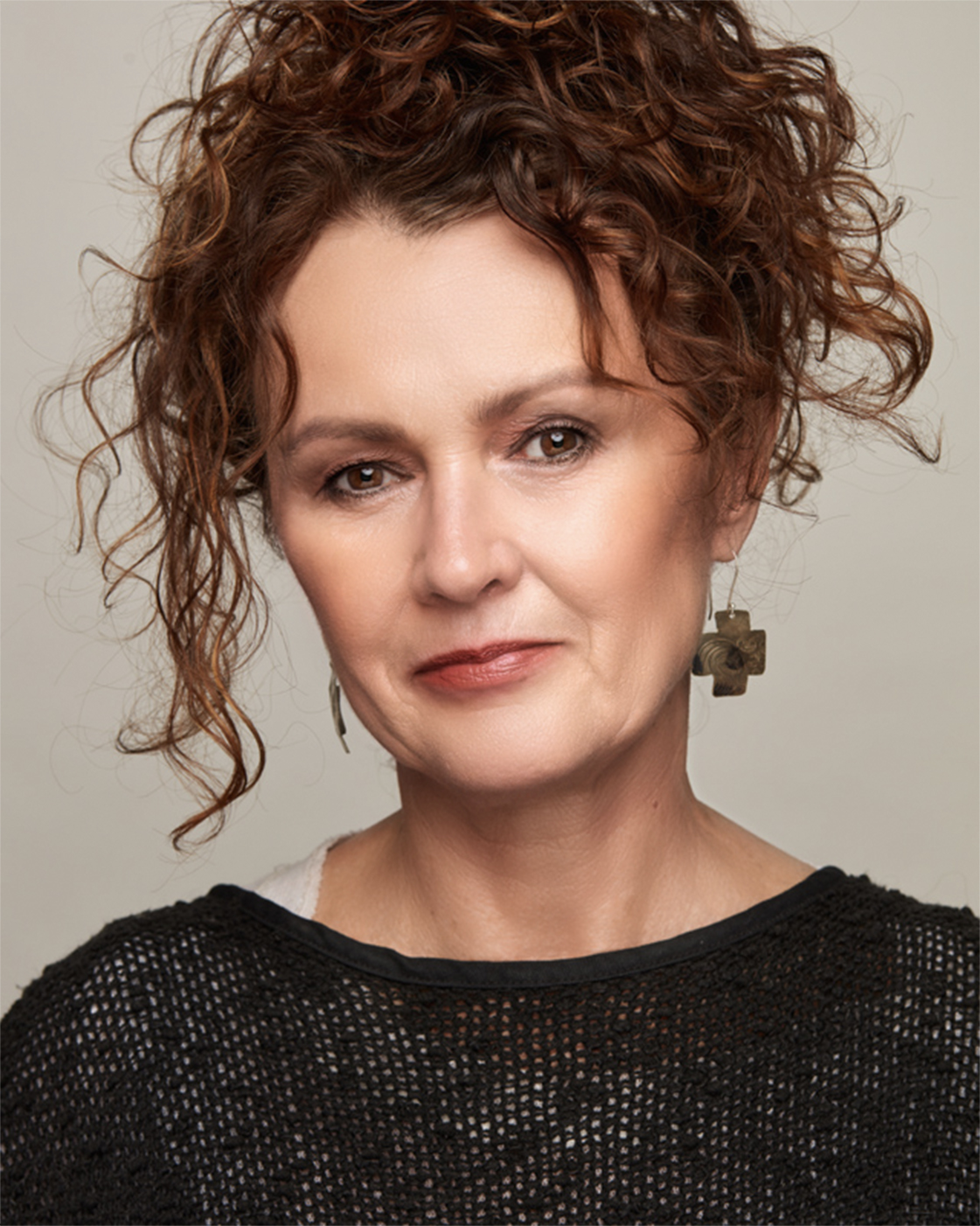 currently on exhibit
If you have any questions, please feel free to contact us.